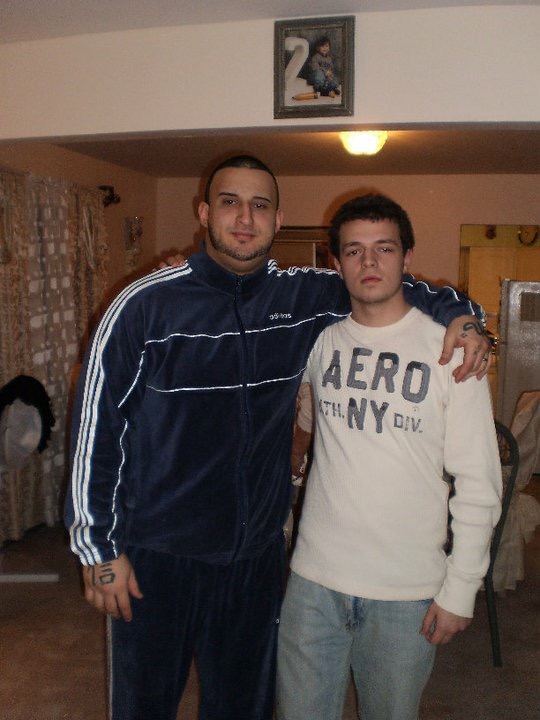 Nicnic Happy New Year show everyone how to celebrate New Years!! I always look at this picture of you & Ajdar how its painful that you both never got the chance to hang, talk, or go to the gym together as you planned. Nicnic you are right "Love is Pain". I miss you so much & I grieve in silence, my tears, broken heart & soul screamimg in silence. Tears no one sees, grieveing of missing you, the heartache no one hears just SILENCE. It so silent I feel like I will explode inside my heart & soul.
I listen to George Micheal's song every now & then ( Different Corner ) the song has different meanings to people but the pain of love in the song rips me apart because it reminds me of you & your tatoo on your bottom lip.

Nicnic have a great New Year with everyone in Heaven kiss my baby girl Genet Harry Farije Bute & everyone that I miss & love.

Teze Loves you SOOOOOOOOO Much & misses you.