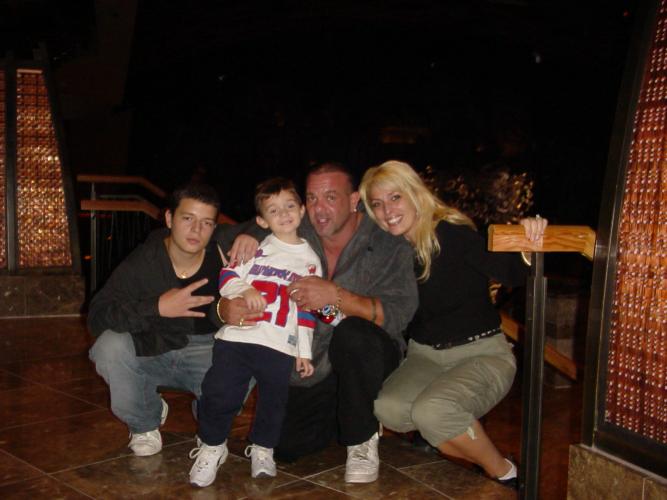 Nic we are missing you so much and I cannot believe that 11 months went by without teze hearing your voice or geting your hugs or just me being silly and smacking you on the neck.
soon your sister will be born and I hope your there to see her and I hope mommy sees you too. It wll never be the same without you. You left a long lasting love in our hearts and soul, I know in my soul, and heart I break into trillions of pieces just knowing i will not see you in this life again. I have to ask your mom if you have a long sleeve light blue shirt that I kept seeing in my dreams because all I kept seeing was your arm going around my neck as if your were reach to hug me but all I can remember is your reach out and the light blue long sleeve shirt. I know it was you because I heard yur voice but did not see your face. Please come back so I can see your eyes, smile and feel your hug. I know I am asking for too much but if you can when you get a chance I would love to hug you so much. Thank you for letting me know that you dropped by last night.
Until we meet again Teze loves you soooooo much. I put this picture up because its all of you that makes you whole and complete.
Teze loves you Teze Loves you and I miss you soooooo much....12/30/209