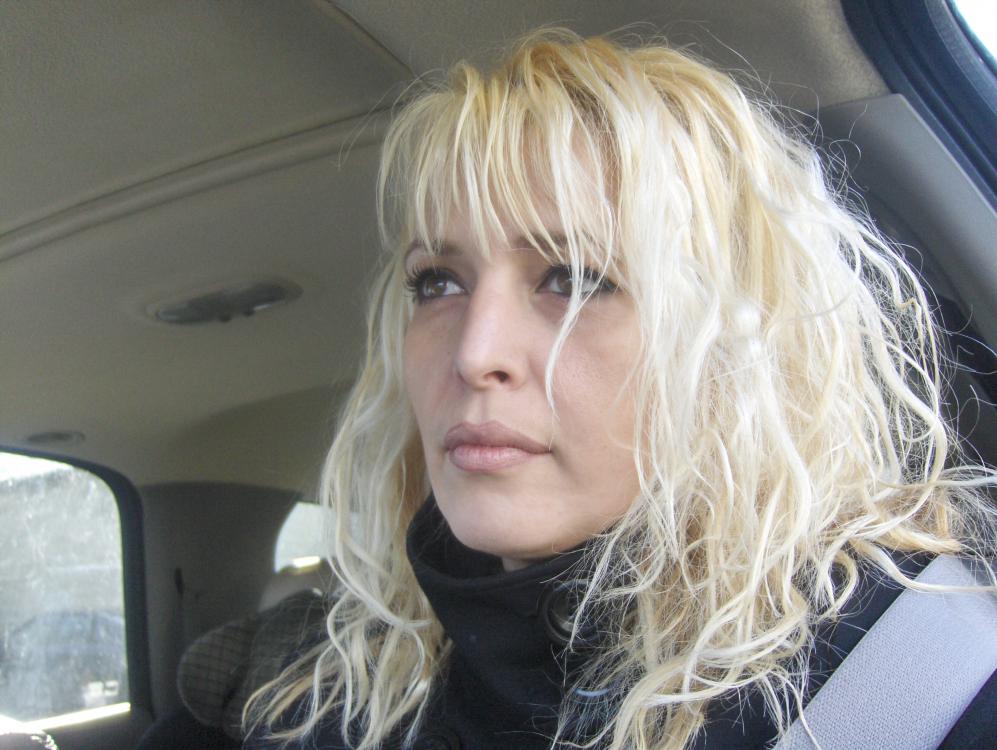 My Love,
I guess I dont have to tell you much of where I have been or what I have been doing or going through, because I know you have been with me and are going through it with me. I know this my love, Yet It is still hard.
I ask that you be here with me every step of the way, literally until I reach that gate where you can then hold my hand and walk me through. While I believe in the glory of heaven, the peace, the pure love and wonders of all things beautiful, I still wonder and still yearn for you to be here.
I imagine that we are in sync with heaven and that the difference between us and you is a split second of time ( a heart beat away) a dimension of time equal to a mirror image effect with the one side being the dark and the other being the light. All things the same except the individual souls and their experiences.. One the one side of the mirror there are tears and struggles, the other side smiles and achievements. On the one side illness and pain. The other side pure well being and agility. On the one side, Loss of love & Loniliness, the other side, unconditional love and togetherness and so on.
I hope that you have worked the wonders of heaven to your advantage and joy. I hope you are living your spiritual life to thefullest with a little bit of good mischief for fun. I hope you have not grown or have changed much since I last saw your beautiful face. I hope that there is dancing and that you are doing much of it. I hope there is dating and that you are doing much of that too. Dont forget what mama has always said.. " No Sh......" , hahahaha... Take that for fun and games.
God/Jesus I beleive has a wonderful sense of Humor . I believe he has a wonderful one in store for me. I wait for the greatest of all. I imagine the " Tree" and laugh. I hope I dont face that.
I often imagine the pure love, joy and bliss you have embraced and I cry because I believe it to be true however I ache to physically see you, just so that I can just hold you. I need to feel you kiss my face and your arms holding me. I NEED to Hear you call my name. I need you my love. I am needy and will be even more so soon. I dont know how I am going to make it through without you so please please hold my hand and NEVER NEVER NEVER let it go. YOu know the Drill...............
I will try to remain simple for you but please forgive me if I lose my way. Please ask My Jesus to Carry me and guide me to remain on his graces and to always hold my hand as well. I can not do this....
I love you my forever love.
Love you always
Your mamadukes.