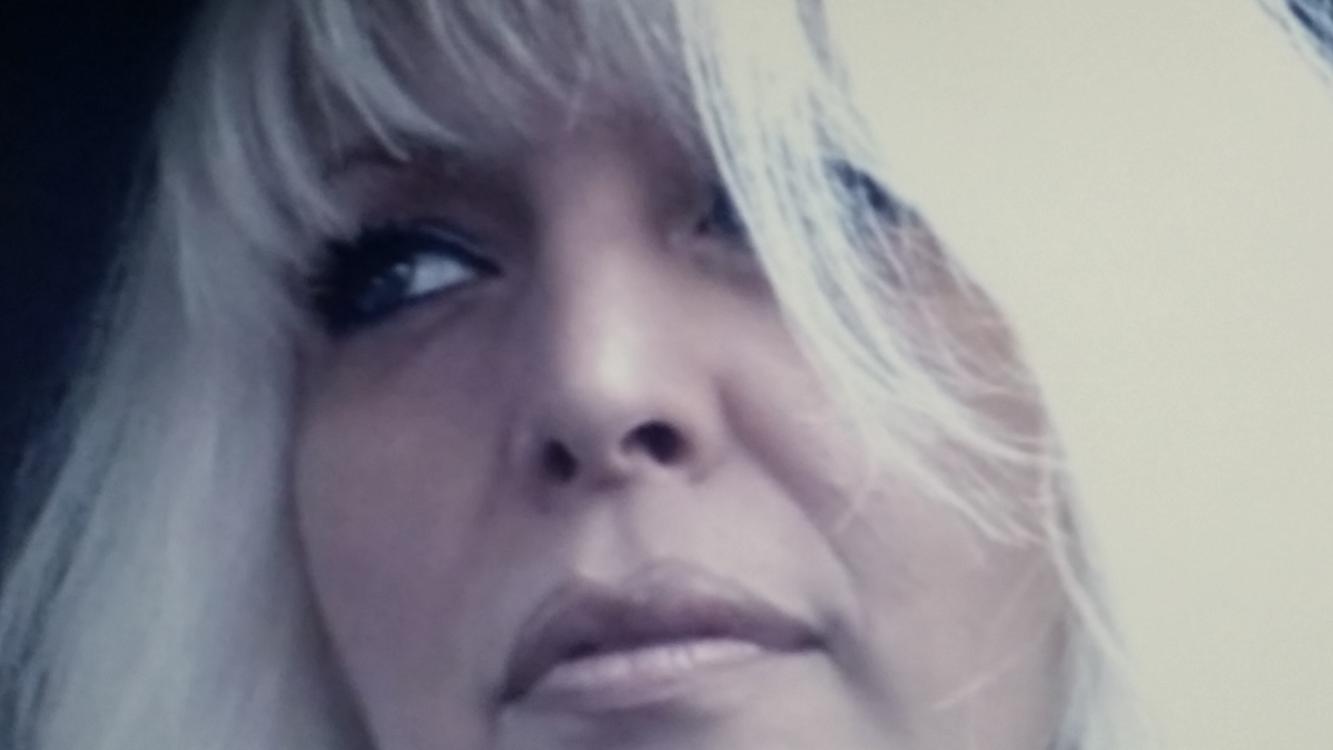 Merry Christmas My Love.
I dont know a moment of my life that I did not have you by my side, even when you were'nt born.. You were still there. I dont know a moment that you have ever left me. I dont want to know that moment. MY LOVE, always stay with me, because without you I cant do this life.
Today I asked for something and you delivered... When you said, " When you had me, God blessed you, but god blessed me with you Mom" you didnt know that soon after that you would be leaving me in this world... but you also didnt know that you would carry me with those words.
Thank you for being my son, for making me a mom, for making me who I am. But most importantly, thank you for not giving up on your promise to me that you will always be with me. Thank you for answering me and never letting me down. I know I make you work really hard... I am sorry but as you know I am needy and you are the only one that can fill the need. I ache my boo... and you will always be the one that I ache for. I am not sure what it takes to do what you do... what I can promise you with my soul is that when I come home, I will make it up to you for the balance of eternity. For now, please stay with me.... hold my hand and my heart until then.
I dont know what I have done to deserve you, your love, your friendship and your loyalty. Whatever it was I am greatful to God for you... MY Forever love... YOU ARE ME, I AM YOU~ always as ONE.
Till that beautiful day that I meet you at the gate of LOVE know that you will forever be my love, my life, my everything. Because of you I am...