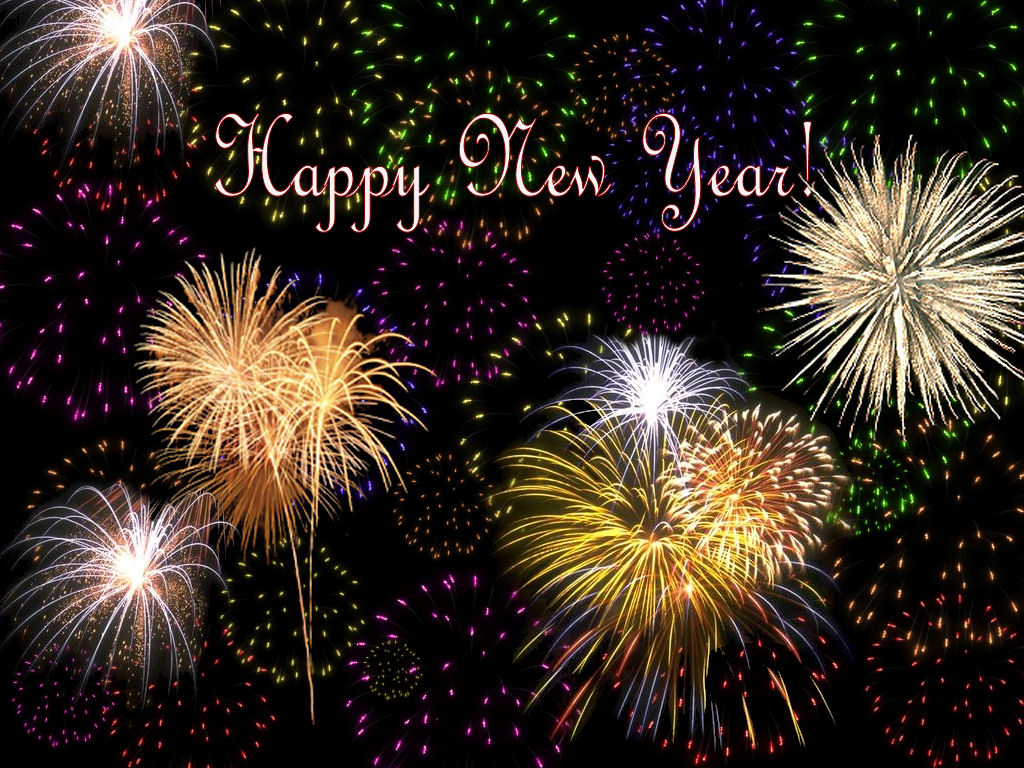 Nicnic Happy New Year bud! its been so long since I laid eyes on you feels like forever. The time seems to stand still no metter how mch time passes.


I long to hug you and kiss your face, I long to hear your laughter and whisper in my ear, I long to see you run up nena's stairs and call me Tez, I long for you period!!

So on this 2014 have a wonderful New Year with Harry, Farije, Bute, Grandpa, Maryanne, Don, Lefter, Nana, Fati & Jaji I know they are all looking out for you and watching over you and protecting you. Show them what New Years is all about.




My eyes tear every single day because there are things that I see remind me of you or I hear a song, or I see someone walk it reminds me what would have been!! That alone rips my heart out and tears my soul.
Nicnic theres nothing in this world that cannot tell me that I don't feel you as if your my kid; the love is just as strong as I love Ajdar. I just wish GOD could of granted me that day I would of taken your place and you and Ajdar could of had the chance to go to Nijitsu. Ajdar mentions that everytime we speak about you. How I hear your voice when you called me asking when he will be home it repeats in my head so much! I ache for you my boy in the mirror. But for the meantime have a wonderful New Year kiss everyone for me and one day soon we will hang again and I will not let you go! We can bother everyone then together LOL!!

Love you so much hugs and kisses forever!! Teze
PS I have a little girl that left me years ago I named her Xhenet watch out for her ok!