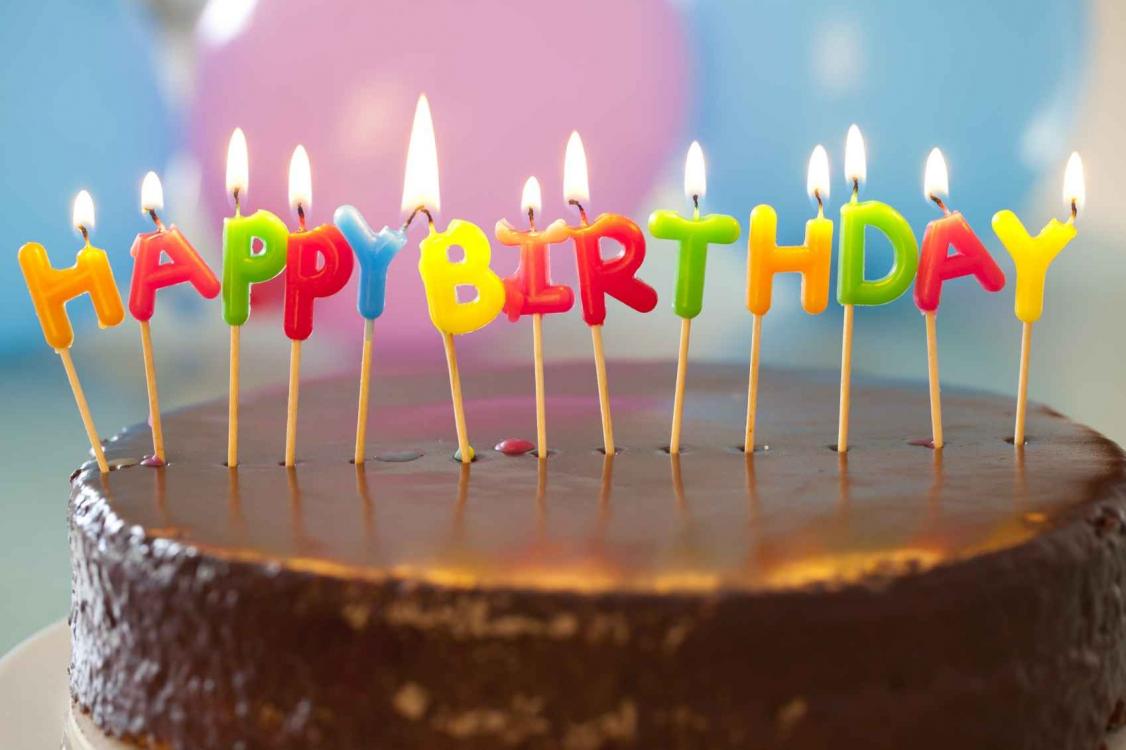 NICNIC HAPPY 23rd BIRTHDAY MAY YOUR PARTY BE THE BIGGEST HEAVEN HAS EVER SEEN. I WISH YOU WERE HERE WITH US ESPECIALLY WITH MOMMY, DADDY, MIKEY & BINA

. I MISS YOUR EYES, YOUR LAUGH, YOUR QUIRKINESS; I MISS YOUR WALK THOSE HANDS THAT LOOK LIKE A SLEDGE HAMMER. I MISS WHEN YOU TELL YOUR STORIES, I MISS YOUR VOICE AND IF THERE WAS A ROAD THAT I CAN COME AND SEE YOU I WOULD TAKE IT. ONE THING YOUR RIGHT ABOUT NICNIC AND THATS THE THE TATTOO YOU HAVE ON YOUR CHEST "LOVE IS PAIN"


. I MISS WHEN YOU MOONED ME USUALLY HALF A MOON, MIKEY FULL BUTT LMAS, I FIND IT AMUSING HOW MIKEY HAS SOME OF YOUR TRAITS. NICNIC NO ONE CAN BE YOU, YOU HAD A WAY WHEN YOU WALKED IN FOR SOME REASON THE ROOM LIGHTS UP, YOU HAVE HAD THIS SINCE YOU WERE A BABY. YOU MANAGED TO STEAL MY HEART AND SOUL AS IF YOU WERE MY SON INSTEAD OF MY SISTER'S. I WOULD TELL YOUR MOM; "I LOVE HIM LIKE I GAVE BIRTH TO HIM". NICNIC I LOVE YOU NO DIFFERENT THAN I LOVE AJDAR, I MISS YOU SO MUCH. THERE ARE DAYS THAT I FEEL YOUR STILL HERE AND REALITY HITS FOR IT TOBREAK MY HEART AGAIN.
HAPPY BIRTHDAY NICNIC MAY YOU HAVE A BLAST WITH HARRY, FARIJE, BUTE, MARRYANNE, MY LITTLE GIRL XHENET AND ALL THOSE I FORGOT TO MENTION.
I LOVE YOU SOOOO MUCH...TEZE!