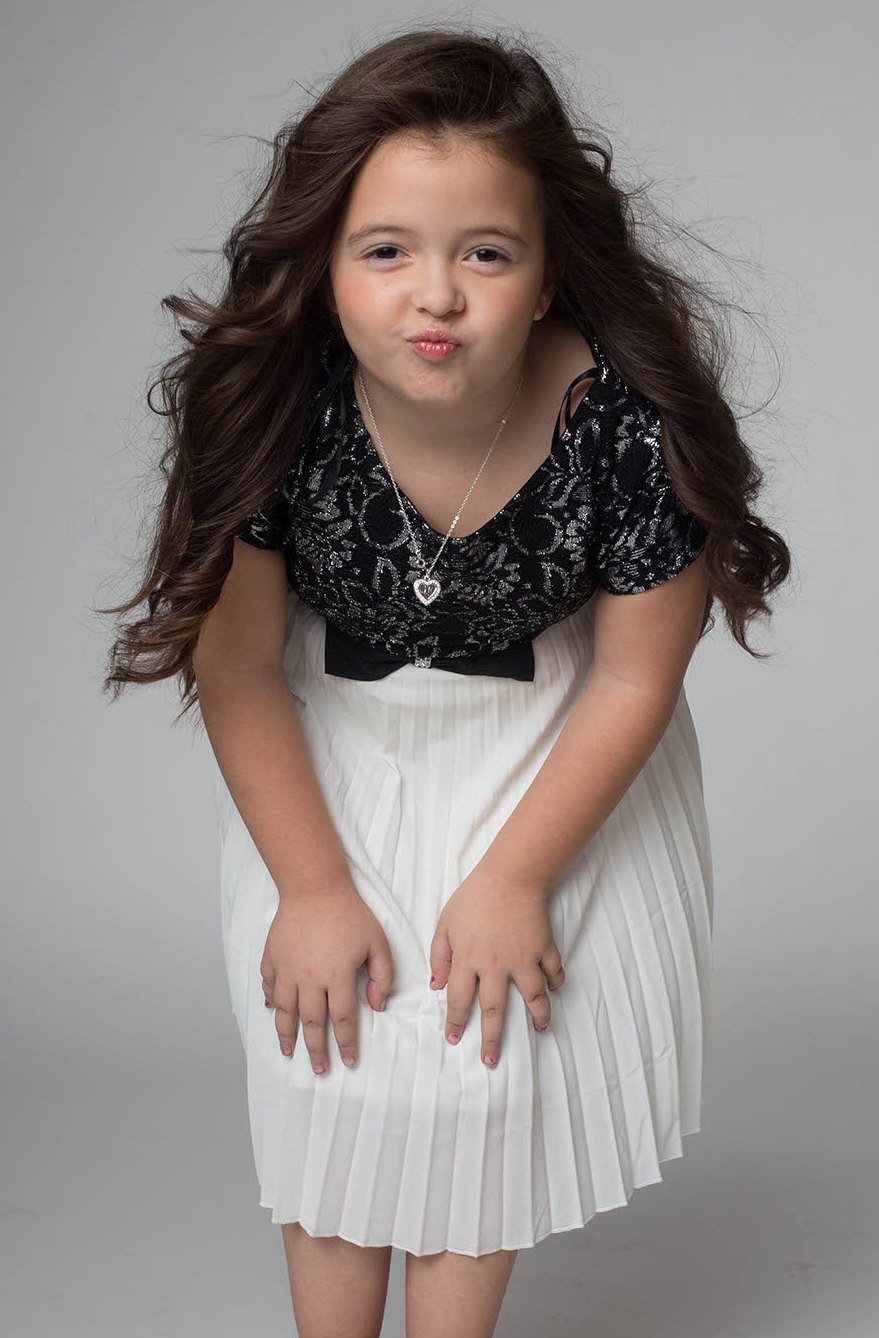 Its seem like its a thousand years and yet its only seven. Seven years, I couldnt stay without you for a moment, even when I let you go with papa to florida.. I hopped on that plane and met you there. A thousand years my love....
I couldnt sleep without seeing your eyes, your face, and kissing you goodnight.
I couldnt breathe at the thought of you being an hour away and now I am here a thousand years without you.
My spirit has weakened, my body has aged,without you here with me. I know you are present because I feel you and you leave me amazing signs... I just NEEEEED to kiss you and see your eyes.... I need to hold you and smell you, I need to hear you call my name. If only once, I promise it will carry me for another thousand years.

I love you with my life, you are the heart of my heart, the blood that runs through me. You are my soul, my serenity and my sanity always.