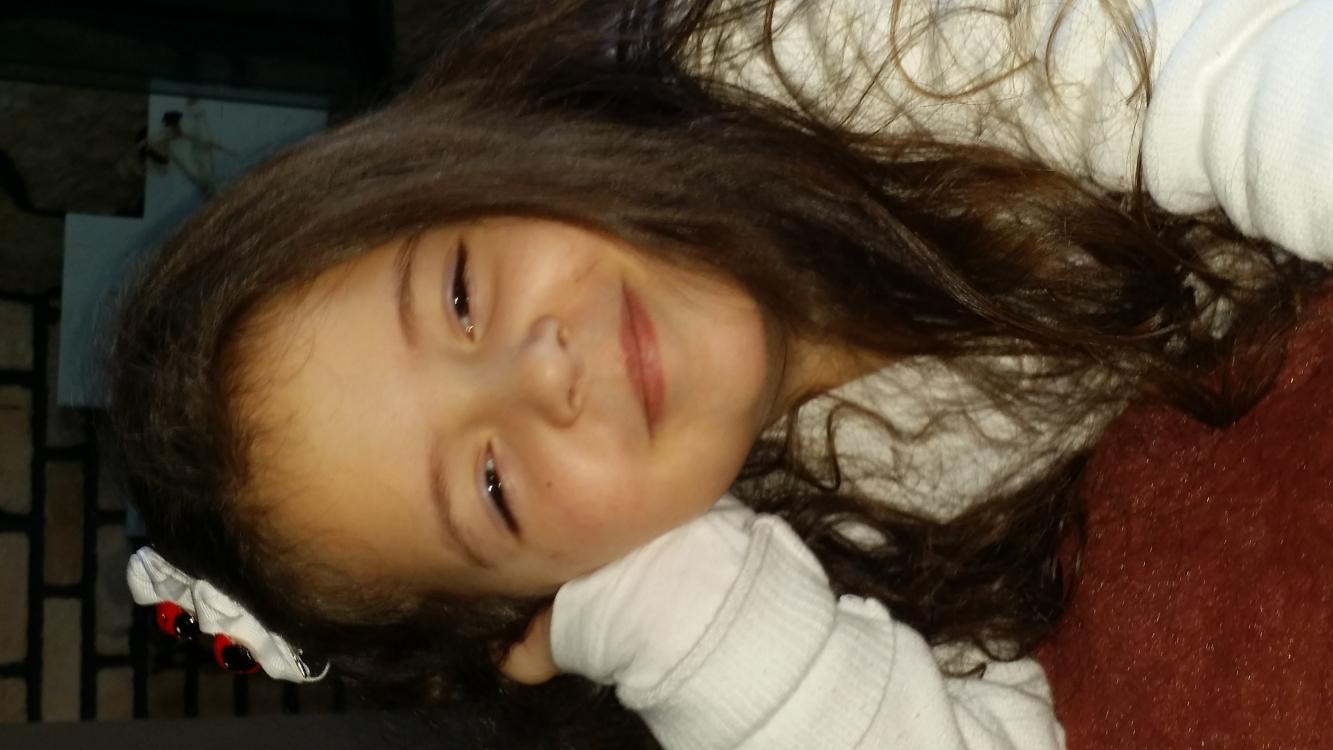 NicNic,
Today my entire being was out of sorts. I was angry, tight, short of breath, so out of my sorts... I couldnt make sense of much... then I looked down at the computer time and saw the date... and it came crashing down on me....... Today I am angry.. I am truly angry! I am so angry I want to scream.. Why cant I just hold you for a few moments?
Flashbacks today.. mostly of you when you were my little baby... It came to me as though you were laying on my bed in the sweat suit I put on you with your Nike Sneakers.. I saw you so clearly in my mind today... At the same time the wrenching pain in my soul occured. I miss you soooo damn much... How much more? My love, I dont know if you truly know that I can not do this life if I do not feel you around me. I NEED to know you are always with me. Day one again...
Nicnic, I dont know if you know how long its really been for me. It feels like an eternity since that day..... I dont know if there are words to describe how much I miss you.....
Leave it up to your baby sis to know....
I need you with me always... PLEASE~
Send me some flowers...
I love you with every molecule in my body. YOu are my life and 4 Ever Love.