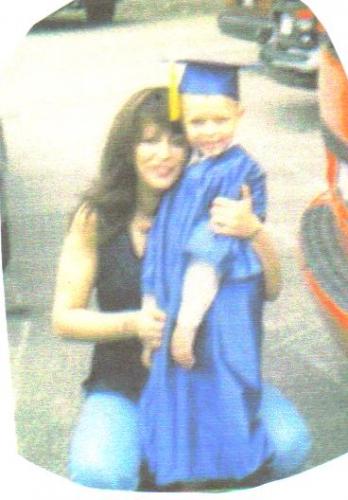 Nic Nic, I am looking at your pictures and that is all thats left just memories. I cannot hold you, hug you or even poke you just to see if I am able to tickle you and make you laugh. (Remember iny miny mony mo I got nic nic by his toe then I would tickle you under your arm pitts)
I am missing you so much and its so hard each day that passes that you are not here.
I am so lost not hearing your voice or when you come by nena's sometimes to pick up Mikey I get your hugs. I am being torn apart inside knowing I am never going to hug you again in this life, but i await the day when I see you again when I will hug you and tickle you as i did before in this life.
This pain is too much, you can take all the pain this life has and put it all together it does not compare to this pain of loosing you. I love you sooooooooooooooooo mmmmmmmuuuuuccccchhhh...Teze